Slide 1
hello Prebiotic
SMILE to Gut Health
Wanna stay healthy? Listen to your gut. 70% of your body's immunity begins with your gut. 7 great flavors the choice is simple, convenient and delicious way to improve your gut health source. 0 g of sugar, 5 g fiber.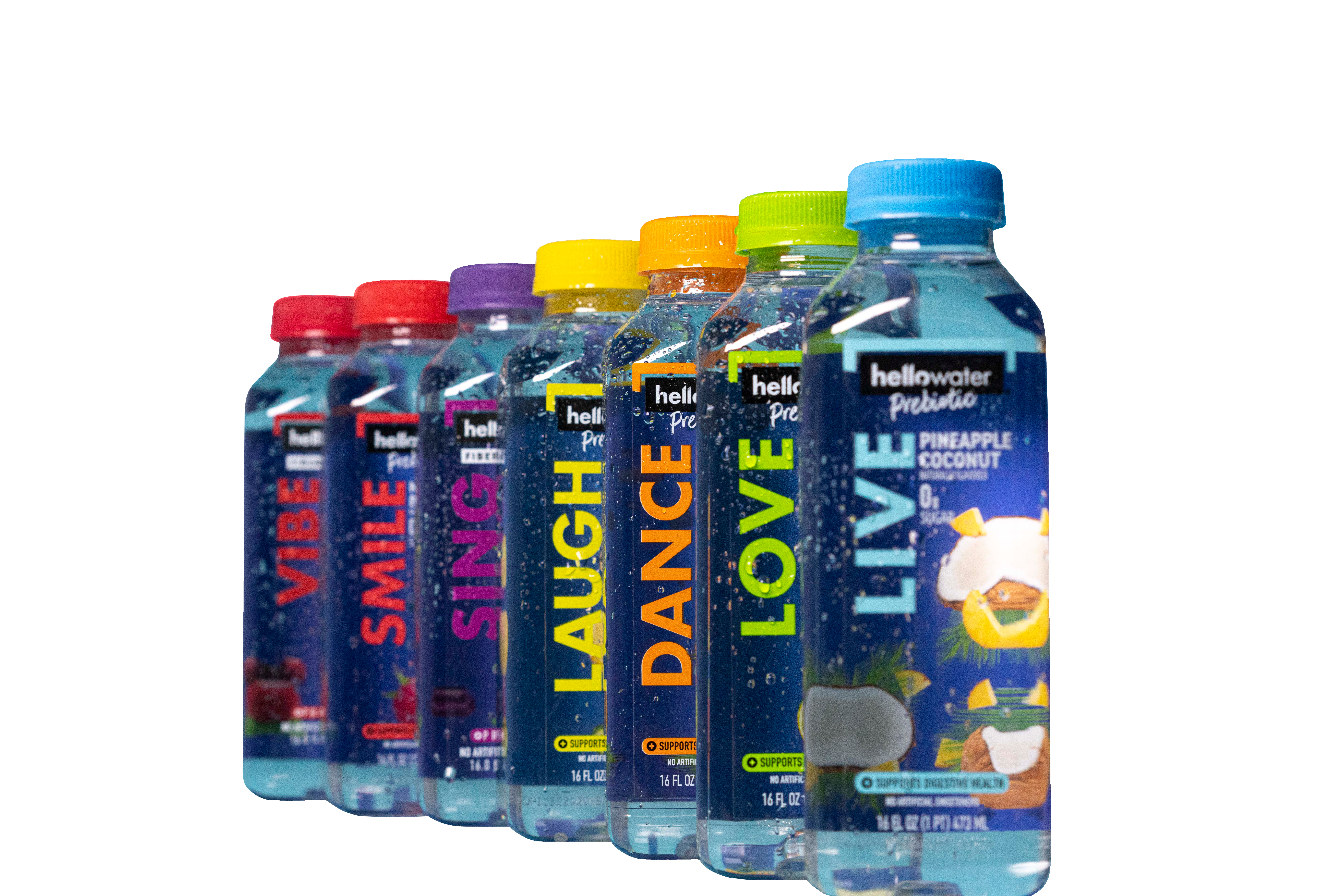 Slide
hello Defense
Ultimate Toxin Elimination
hellowater® Defense Powered by CYTO +™ is patented technology that creates a shield against incoming toxins by working with and bolstering our primary chemical processing engine, P450. This will help your body accelerate the removal of toxins.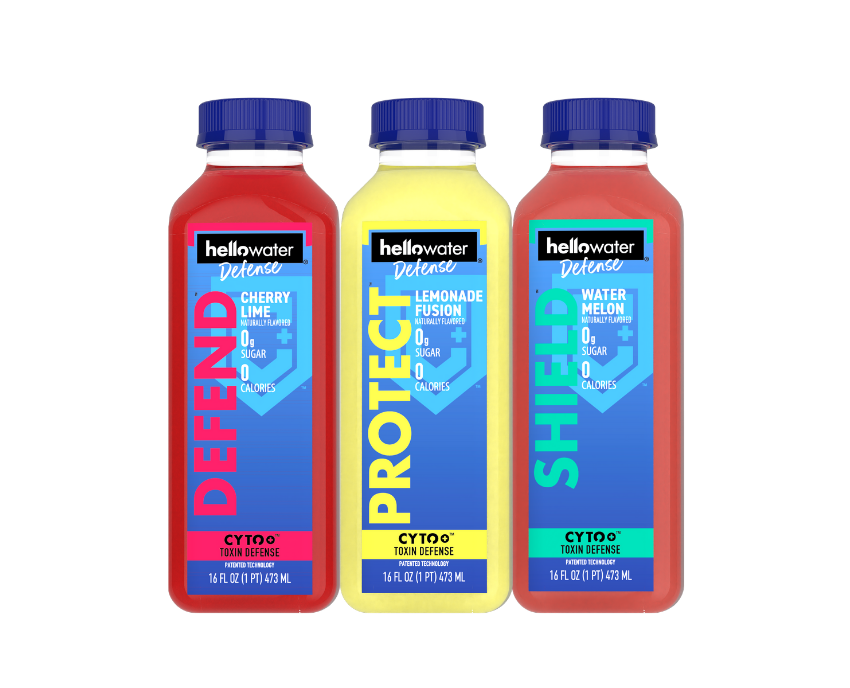 Slide
hello Alkaline
hello perfect hydration
Clean. Crisp. The perfect PH to accelerate hydration so you can do the things that matter most to you.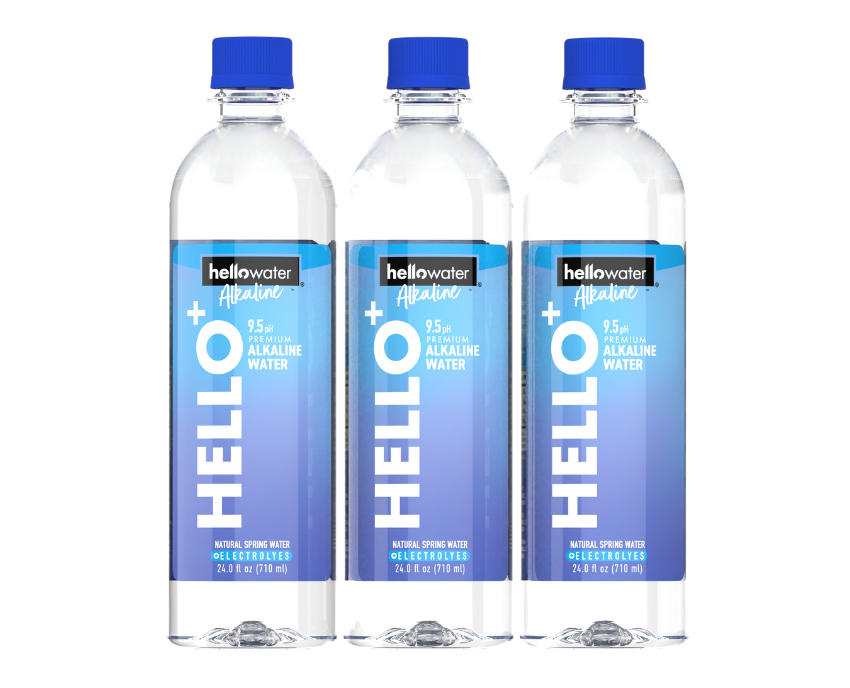 hellowater® is about inspiring health and healthy habits. We are the first pro wellness water line for all generations.
Made with only quality ingredients, hellowater® delivers wellness benefits for digestive health, immune defense, and the body's pH balance, with great tasting flavors, zero sugar and inspirational messaging.
#hellowater #drinkhellowater #InspirationHydration #InspireHealth