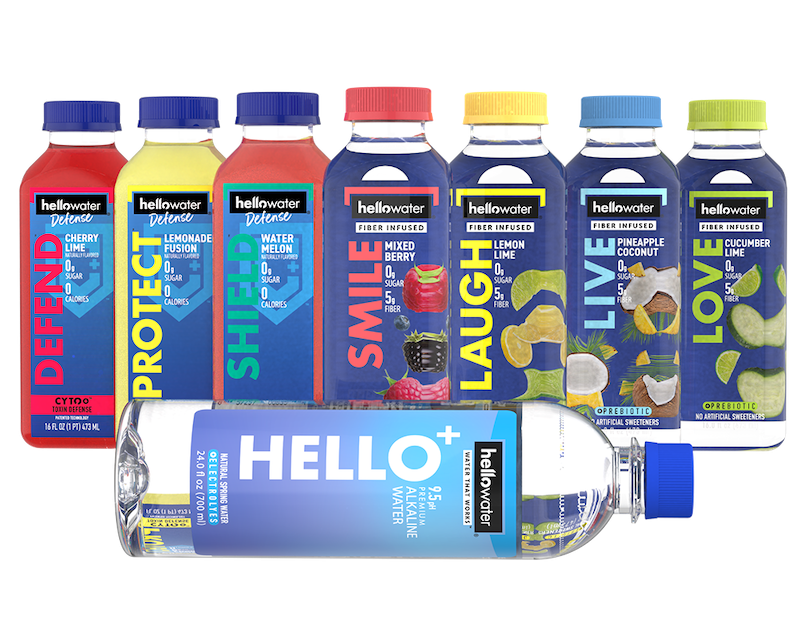 Be Inspired. Be Healthy. Be Delicious. hellowater® is about inspiring health and healthy habits. We are the first pro wellness water line for all generations.
Made with only quality ingredients, hellowater® delivers wellness benefits for digestive health, immune defense, and the body's pH balance, with great tasting flavors, zero sugar and inspirational messaging.
#hellowater #drinkhellowater #InspirationHydration #InspireHealth