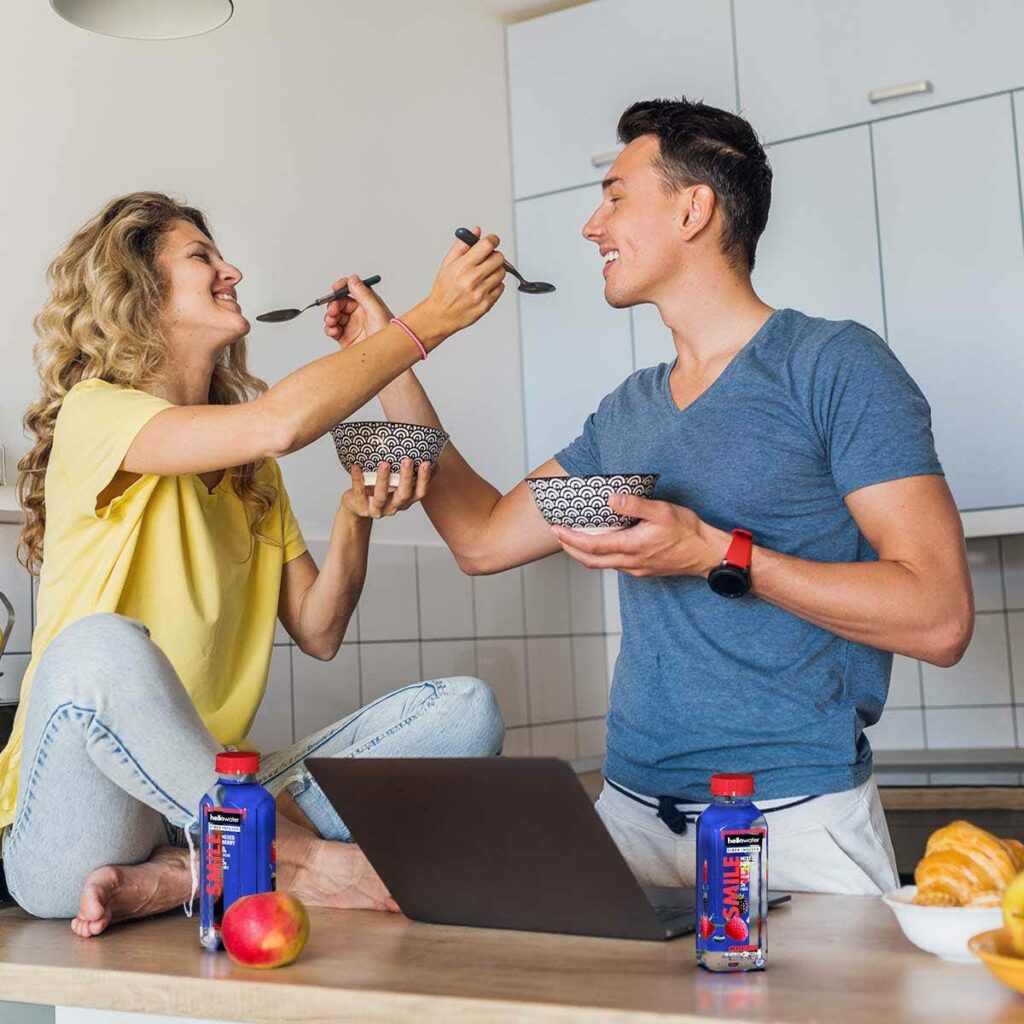 Join Our Brand Ambassador Team
Come join the hellowater® team that wants to inspire health and wellness. Our mission is to build an incredible community of hellowaterers who love hellowater® as much as we do! 
Perks of becoming a Brand Ambassador include
Free hellowater® Welcome Package
Referral link to the hellowater® website and shareable discount code of 15% for your friends, family, and following. If a customer utilizes your referral link and/or discount code you will receive a commission in the form of points to receive additional rewards.
Personal shop code of 20% for the hellowater® website.
Insider information to new products to test and review.
Earn points by completing activities that can be redeemed for product, swag or cash
Be the first to know about and TRY our upcoming products
Be part of a fun, inspired, and healthy community of hellowater® lovers
Invitations to hellowater® Sponsored Events
Input for future product plans.
Features on our social sites and/or company blog on the company's website.
Random free product giveaways, just for being a hellowater® brand Ambassador.
By becoming a hellowater® Brand Ambassador you agree to meet the Brand Ambassador Terms.  Click here to read the terms.
You have a passion for health & wellness
You love hellowater®
You have at least 1,000 Followers on Social Media
Reside in North America
Over 18 years old